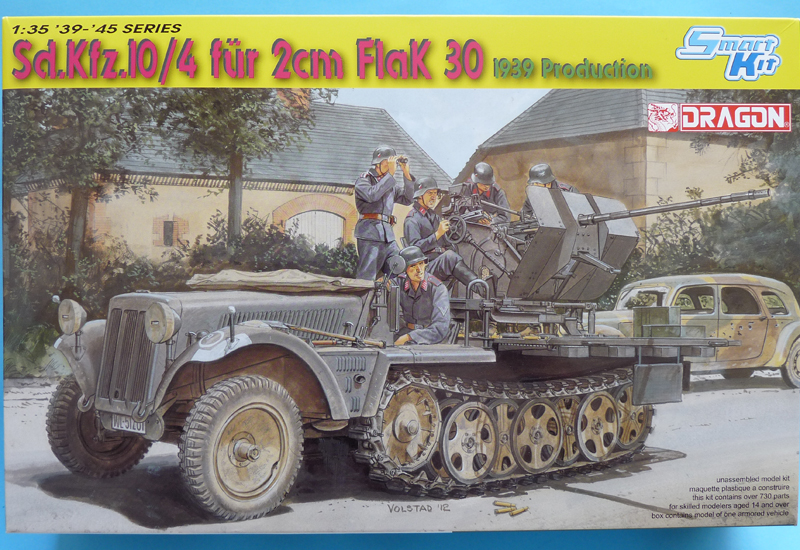 Sprue A – 90 parts for the suspension, engine covers and firewall, front lights, fenders, instrument panel, etc.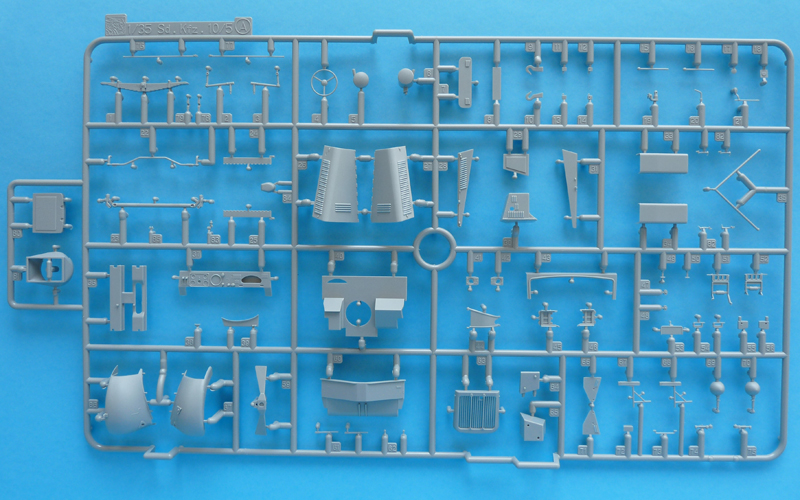 Dragon has put its favorite slide molding routine through its paces in this kit, and even without it the effort is still rather impressive. The cooling gills on the bonnet halves have been molded through – and most other kits will require a PE set for this. Also, the pattern on the radiator is discernible even if you look through the delicately molded guard grille.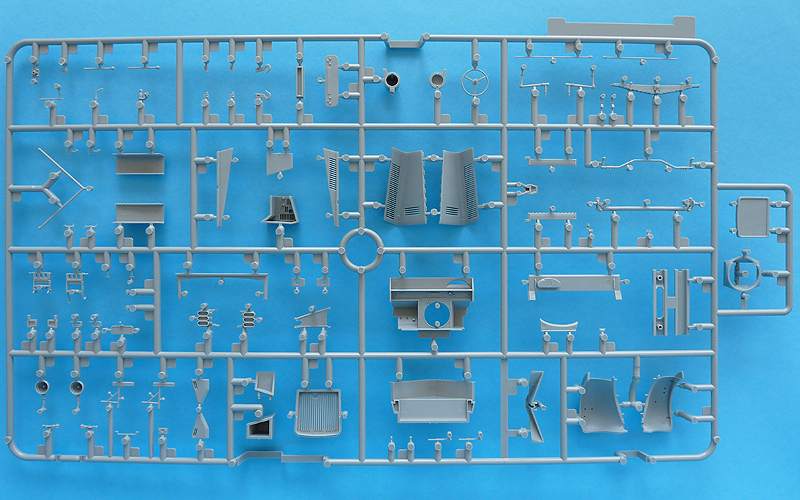 The heat shield for the muffler also has its cooling gills molded as the real deal, so your weathering efforts here will be worthwhile. Delicate suspension parts and mirror supports, as well as lightbulbs molded in the bottom of the headlamp reflectors really contribute to the feeling you're dealing with first-rate kit.