If you've previously worked on the Mk. IV kit – this one can be a quick and pleasant OOB build – few parts and the fit is rather good (no filler on this one).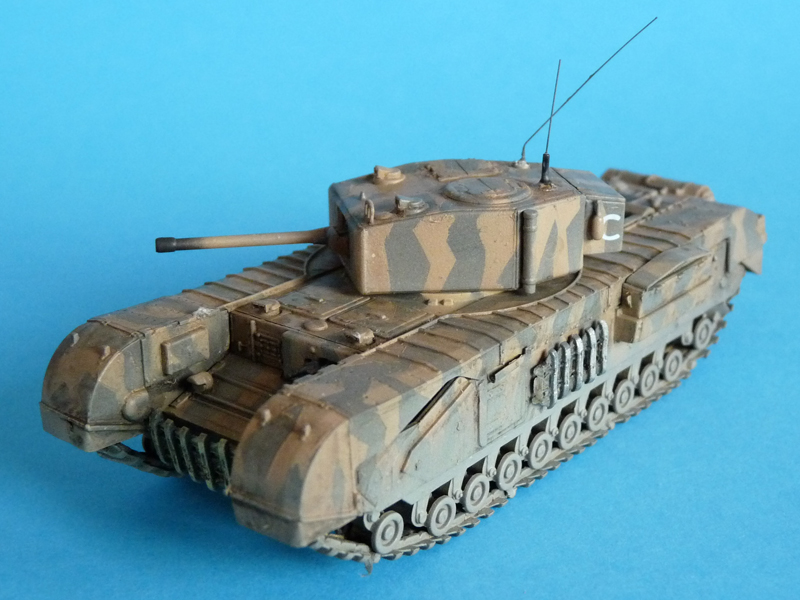 A few letdowns, though:
– no parts for the deep-wading equipped Canadian Churchills for operation Jubilee;
– no corrections made for the errors in the instructions;
– thicker sprue gates.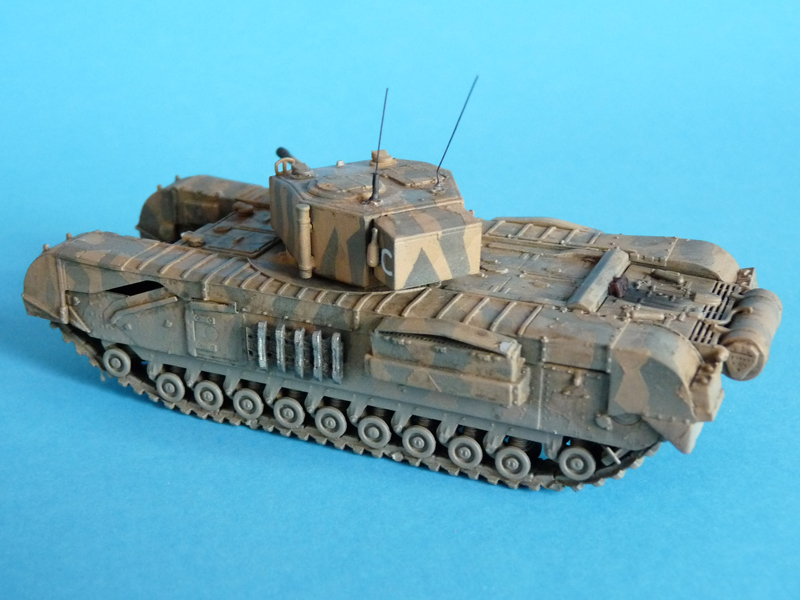 As you can see from the images the results of the last problem are quire evident on the tracks and that's partially my fault – had I selected the proper run placement these would have faced INSIDE instead of outside.