2 years later than the actual completion date I am finally uploading a gallery of my rendition. It was an absolute joy to build bar the tracks which can be easily broken when trying to bend them around the wheels.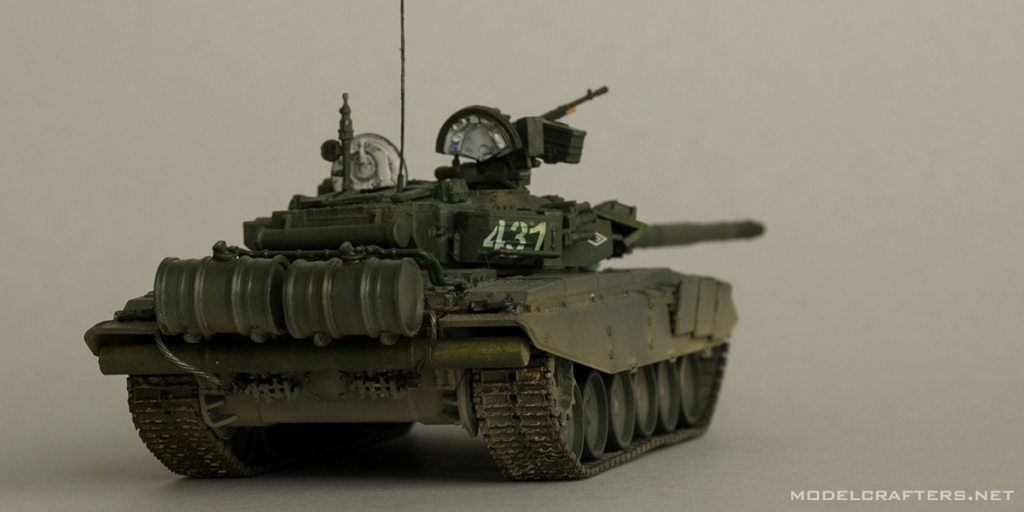 The kit is built mostly OOB except
OKB Grigorov's T-90 tracks,
copper cable for the lower rims of the fuel drums on the back,
decals from New Penguin's

Airborne Combat Vehicles Markings set 72002,

and 0,3mm brass rod antenna, which I bent numerous times during the first week. I got so angry I placed the model in a box so I don't do it again.
Finishing media are my typical set of:
Revell enamels,
MM Gun Metal for the track base color,
GSI Creos Chrome Silver laquer for a few chips,
a mix of acrylic clear gloss with red and black for the IR light and sight lenses,
clear blue for vision blocks,
oils to highlight hundreds of plains of the various blocks on the machine,
Agama weathering powders.