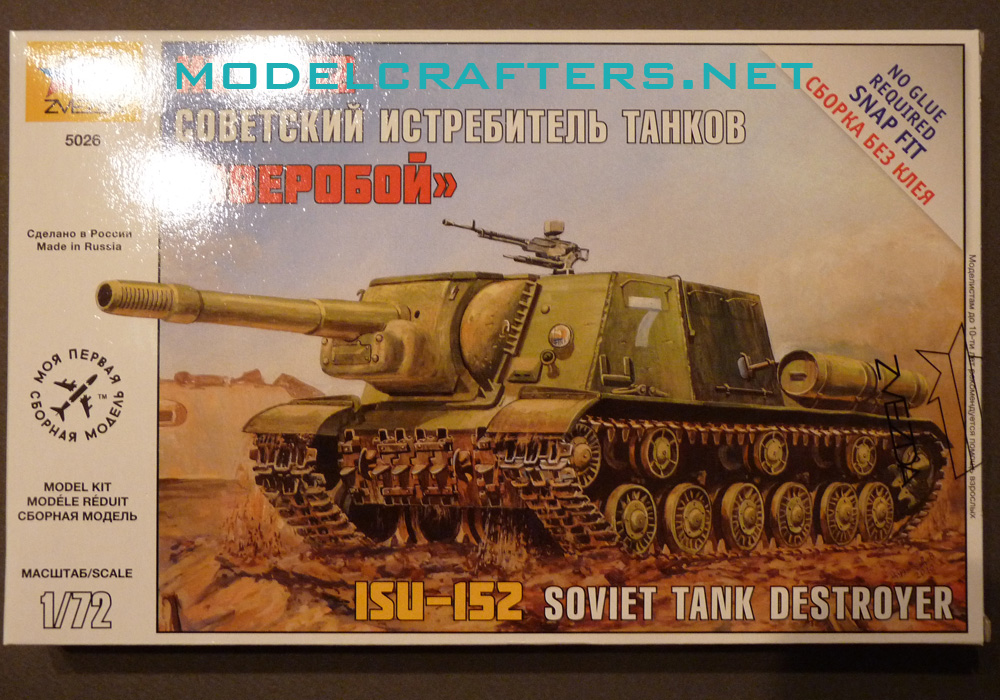 Announced back in 2013 (or was it 2012?) the expected development of IS-2 is finally here. Please welcome ISU-152 by Zvezda!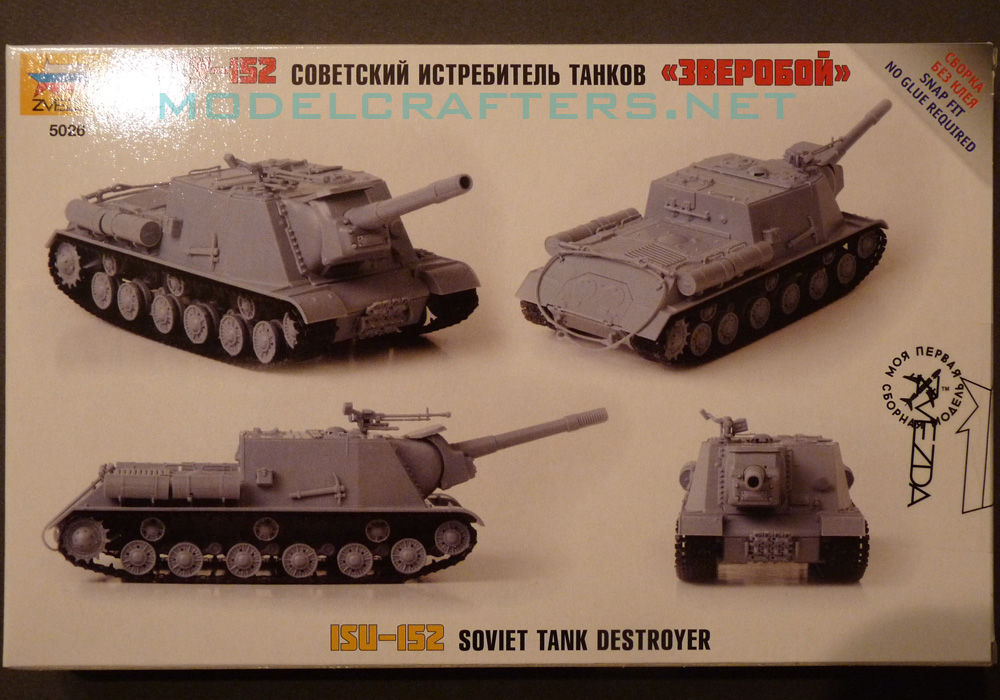 Previous Zvezda kits in the scale had sprues on their own inside the box. That made each sound like a baby's rattle. Parts here are sealed in a soft plastic bag, which prevents parts loss, and makes plastic less prone to breaks.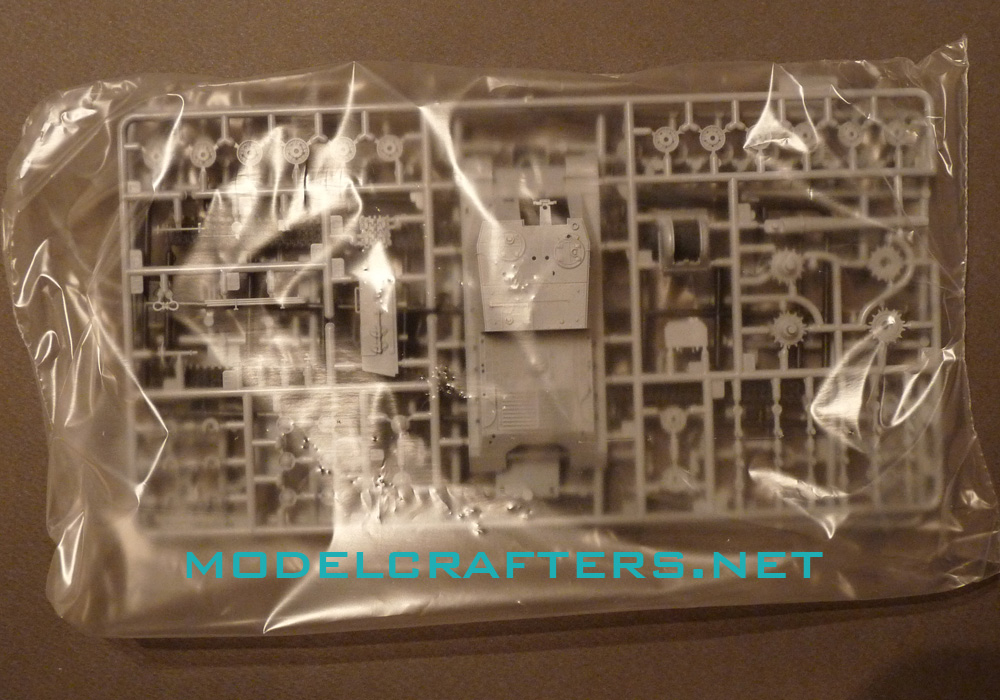 The ISU-152 is big, grey and bad@$$, and at first sight appears to have a very small amount of parts in common with the IS-2 kit from the past year (which is a very good one if I may say).  That's sort of misleading because there is still a lot from the IS-2 – the sprues are simply re-done and parts are re-arranged for the new machine.